Our clients have come from / landed roles in these organizations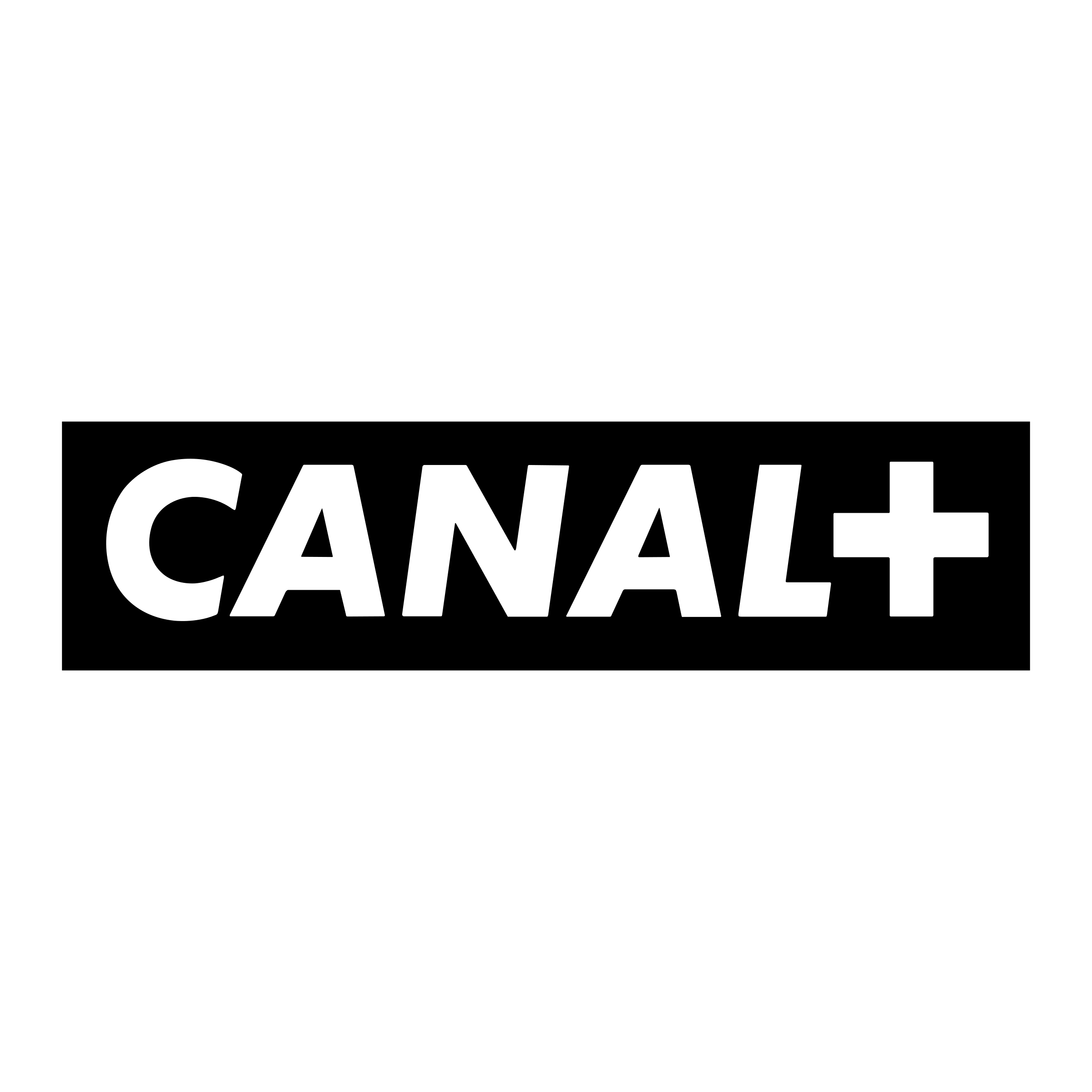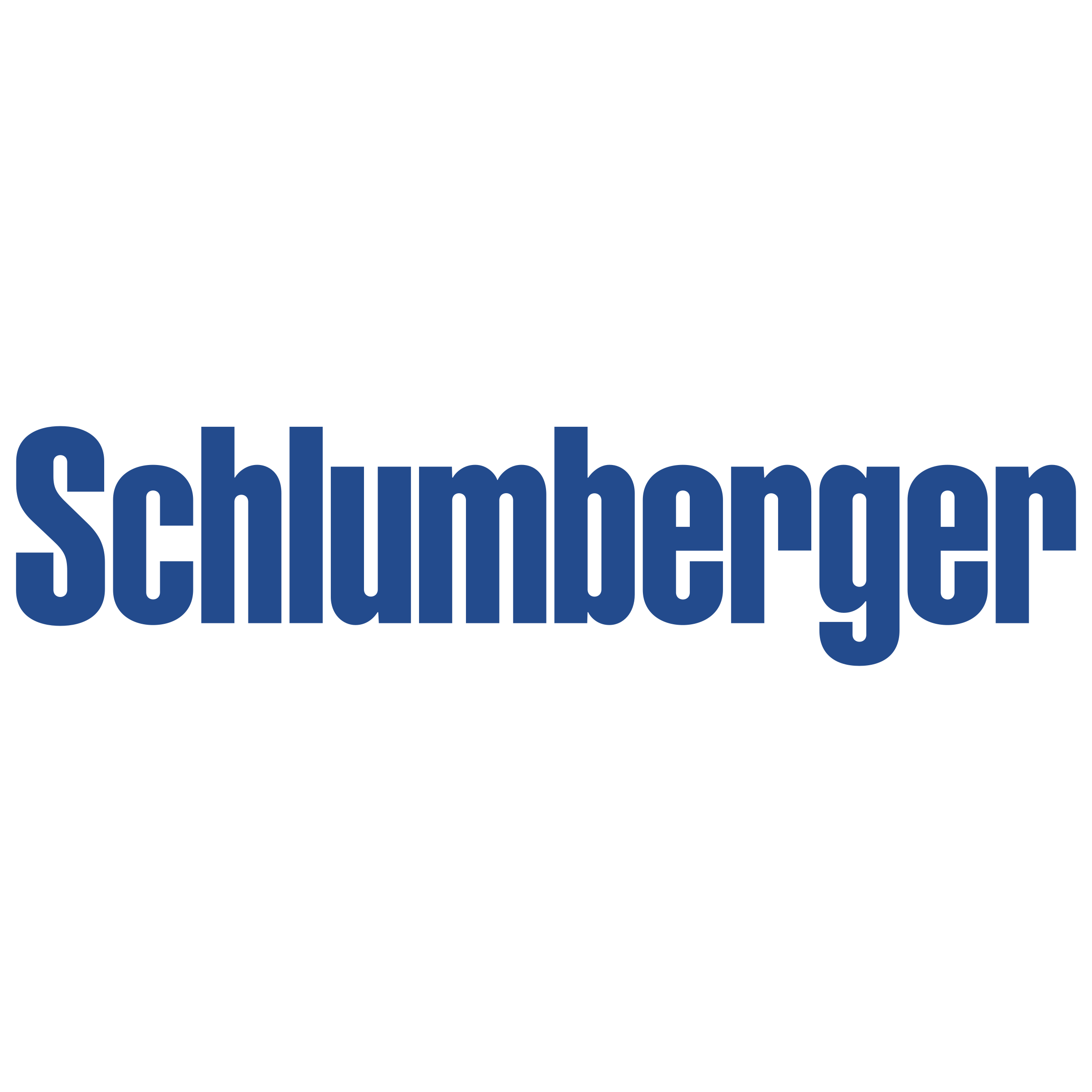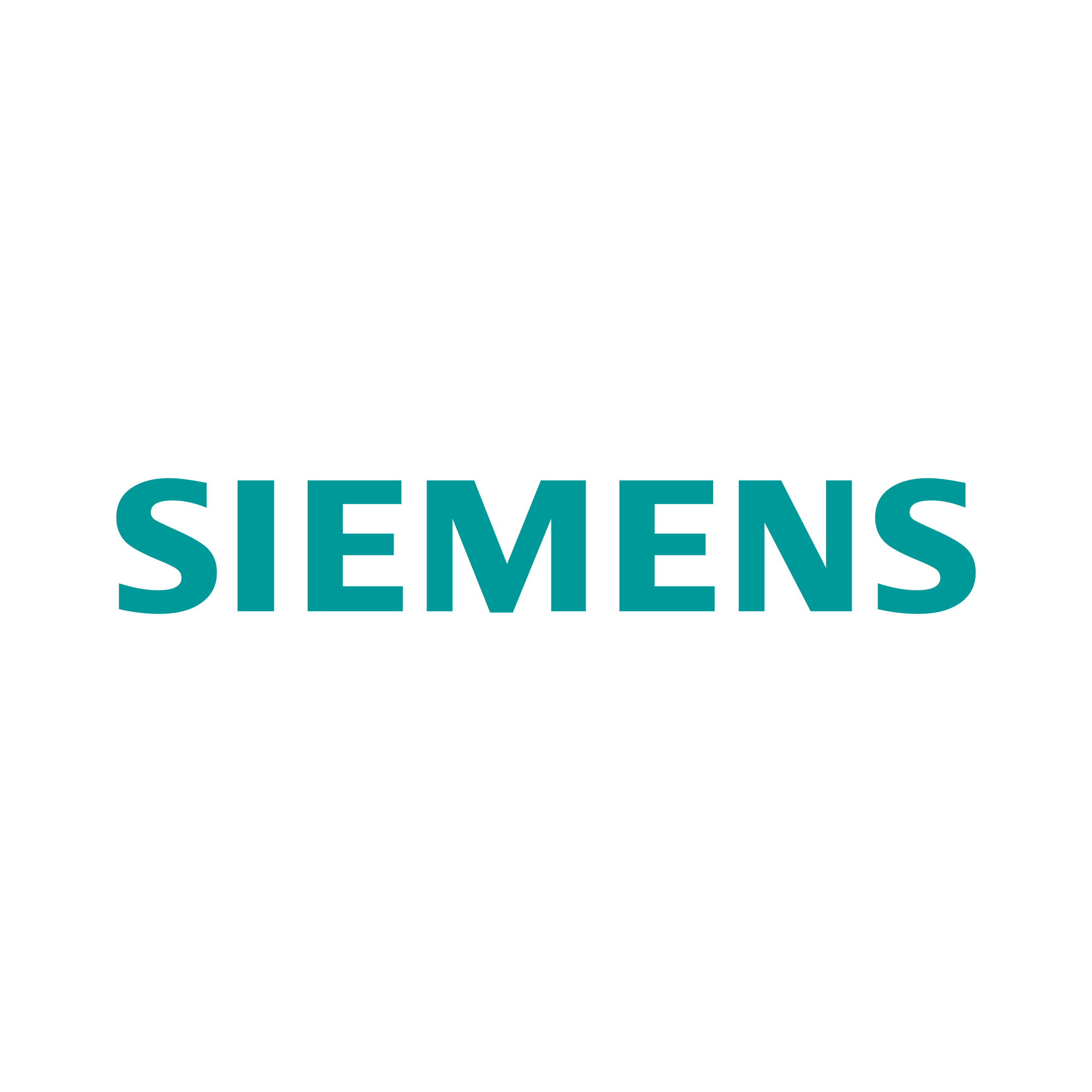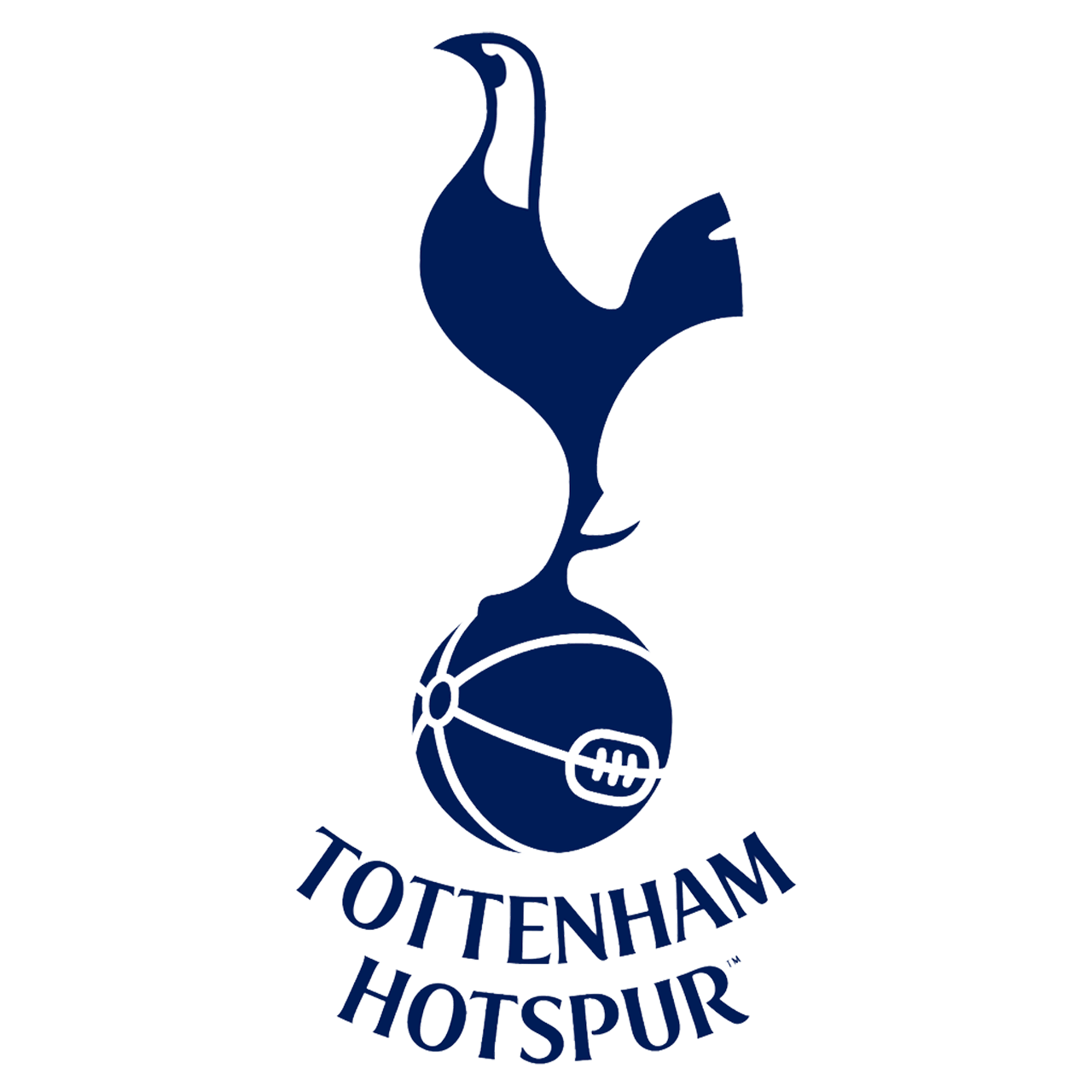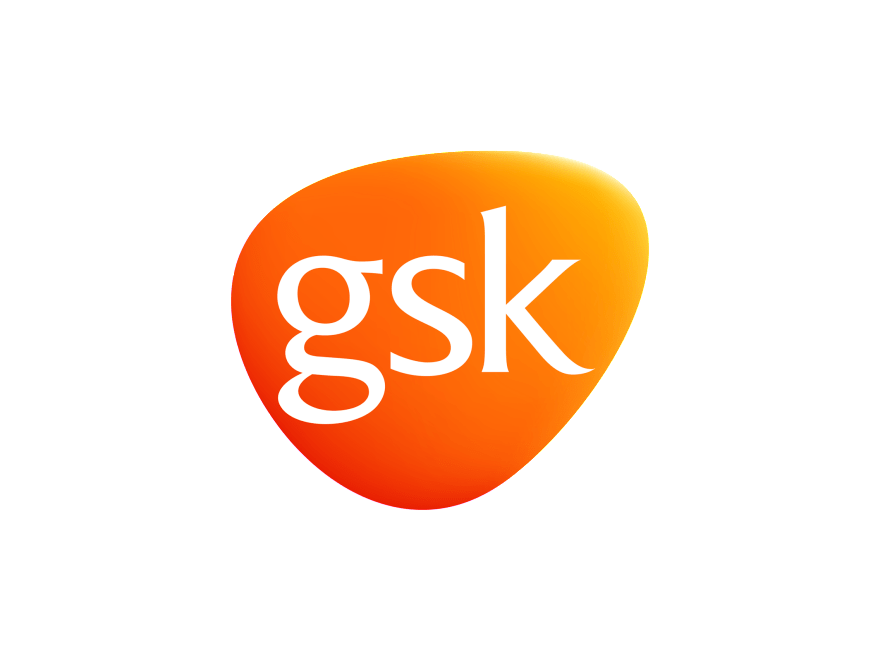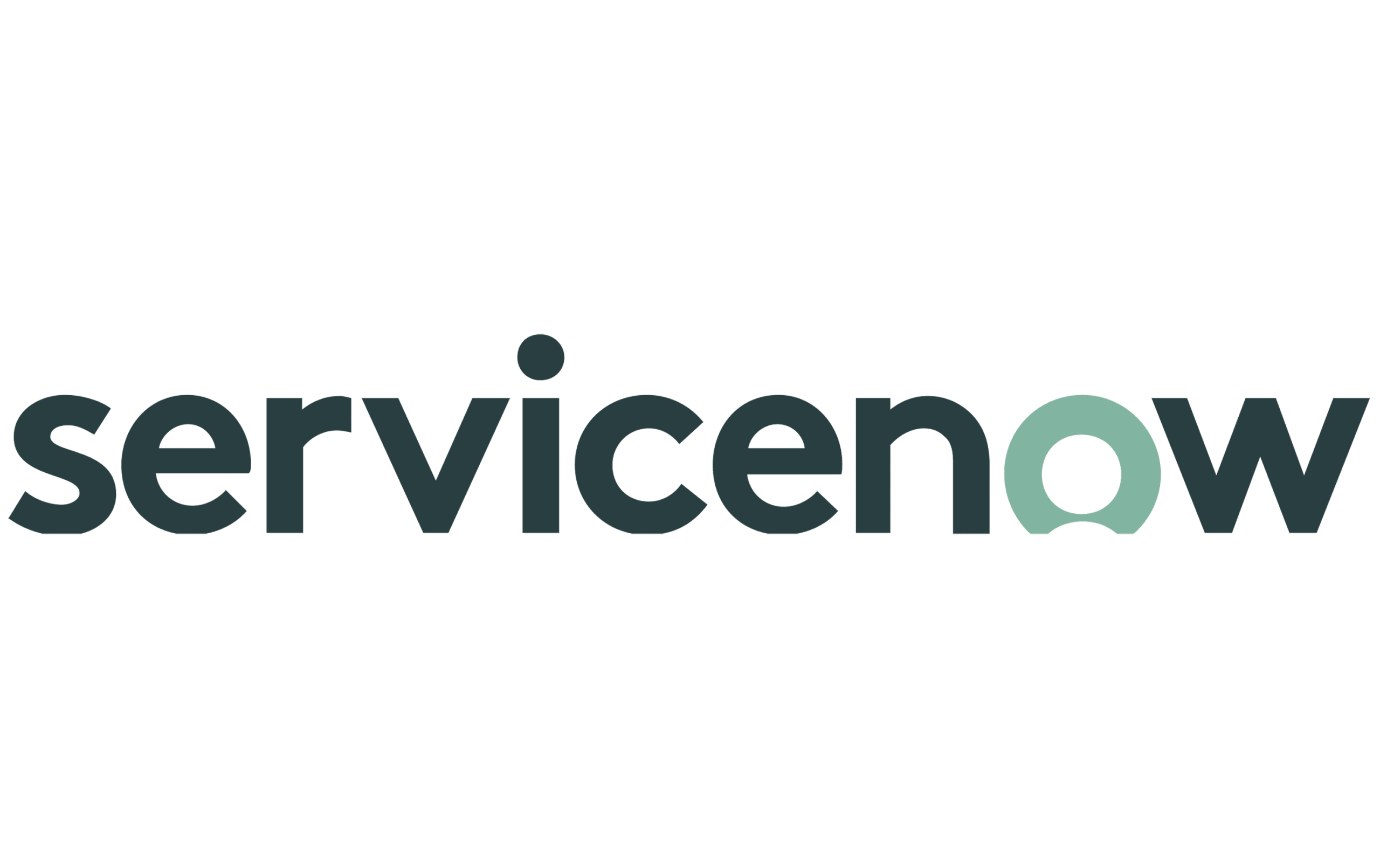 On average, my clients achieve 38% uplift when working with me, and here a few comments from them!
Jelena is an incredibly supportive coach who I could highly recommend to anyone looking for help. Below are my top reflections after recently working with her.
1. Before I found Jelena, my biggest problem was trying to find the right priorities for my career forward, as well as finding the right filters to take out some of the "noise" and distractions preventing me finding the right path.
2. I was looking for someone I could trust, but who also had the breadth of experience to challenge me and help me explore the right pathway to reach my full potential.
3. I really liked Jelena' approach. I think the combination of frameworks and questionnaires to explore personality preferences and values combined with the practical homework between sessions to reinforce learnings really worked.
4. In terms of outcomes, for me it was gaining the confidence and clarity to express what roles I would like to explore in the future and then being able to talk to my boss about that. This has led to my current role expanded and hopefully more to come in the future!
5. Finally what advice could I give to someone looking to work with a coach? Find a partner like Jelena to work with and challenge old habitual thinking! Invest quality time in exploring whatever challenges you would like to overcome, open up to the possibilities of different pathways and take some calculated risks to make change happen!

Peter Carter
Senior Finance & Insurance Executive | Managing Director | CFO
Jelena has been a great help for me and my new business.
When we first met I was between trying to advance my career in the banking industry versus setting up my own business delivering automation and low-code solutions. We rationalised both sides in detail and I chose to go with setting up the business, which is now starting to take off!
Jelena's knowledge and experience were exactly what I needed at the time so we chose to engage and start to discuss my broad options, breaking them down into chunks and then analysing each area in detail, building up areas of strength and reframing areas of weakness.
I really enjoyed the positivity, knowledge, experience and backup that Jelena offered. It was good to have someone in my corner as opposed to everyone being the devil's advocate!
The most tangible results I have from working with Jelena are my website, business materials, and confidence to keep going and build my business! And of course, as a result, a few deals… and more to come!!
Thank you Jelena!!

Nick Abraham
Founder and CEO
NJA Solutions
"I started working with Jelena at a point in my career when things were going very well and I was also really busy juggling a big role and a small baby… so not the most obvious time to start coaching! But there was a nagging feeling that I had to find some time in all the madness to reflect on next steps. Jelena's personality, style and method were a great fit for me; interesting and effective framing and dialogue, inviting introspection and offering practical solutions at the same time. I came out knowing who I am and what I need to be at my best. Thank you Jelena, it was a pleasure to work with you."

Anca Alexandra Strugariu
Director of Business Development for UK, Northern Europe and CEE
Uber
7 March 2023
I had the great pleasure to have Jelena as my professional coach for almost a year. My main issue before working with Jelena was that I was too open to any project opportunities/responsibilities, not being specific enough and not knowing when to say no. Jelena approached me via LinkedIn and I thought I should give a go to a few sessions, being slightly doubtful as to what this coaching would really bring.
I very much enjoyed working with Jelena as she has a very kind but structured approach that really helped me understand who I am, my qualities, values and areas to work on. I now know better how to react in specific difficult situations. I also have access to her newsletters, posts and podcasts that deal with specific and relevant issues.
The biggest tangible result I got by working together is the renewed confidence (based on facts) that I am good at what I do. No matter the difficult situations I will face, I can always go back to these facts we worked on together. It is really helping me during the interviews phase when I am looking at my next assignment and during projects, when facing difficult situations.
I would say to someone who needs this kind of help not to hesitate. Whoever we are, we always need some help at some point in our career.

Severine Trinh-Foot
Finance Transformation Director
Accor
3 November 2022
I highly recommend Jelena as a coach. My first encounter with Jelena was her Career Fulfillment webinar and the holistic method she presented appealed to me. I then purchased one of her self-paced courses and eventually decided to complement it with one-on-one coaching. This last step was key for me because I was ready for change but lacked the direction to take action.
Jelena provided a new perspective with her experience and an approach which felt methodical and simultaneously tailored to my specific situation. She helped me recognize and articulate my value with confidence, as well as identify career opportunities aligned to my personal values and priorities. I am certain my investment in the coaching sessions will continue to pay off for years to come. If you're willing to go on a journey of personal introspection and take action to mindfully steer your career, then Jelena is the coach for you!

Sofia Nucci
Project Manager for North America Grid Solutions
Siemens Energy
24 December 2022
Jelena is a very experienced career coach. I attended coaching and leadership classes and I managed to get a crystal-clear view on my strengths, weaknesses, career and life goals and values by going through a series of psychometric testing and questionnaires to my former and present colleagues, managers, friends, and relatives. We went into great detail in the process to prepare my CV, Cover letter and LinkedIn profiles. We shaped a process on how to approach a job search, study a potential company, research the company culture and answer challenging interview questions. I strongly recommend Jelena for similar study and solutions.

Guenadi Jilevski
Database Engineer
NBCUniversal
19 July 2022
Jelena is an excellent coach who assisted and guided me through my transition between organisations. One fails to understand how important a coach is in an individual's career development. Before I met Jelena I didn't spend enough on my leadership skills and personal development. I didn't have a mentor before Jelena acted as a coach and Mentor. I had failed to give time to develop myself. Having realised I didn't have a plan and working with a mentor was critical, who could listen and give an unbiased opinion.
Jelena was patient and heard my concerns and issues which hindered my development. Jelena was extremely professional and sincere in her mentoring and coaching efforts, who not only identified but also helped improve my thinking process, and brought the confidence which I lacked – the results were as desired. I would highly recommend financial professionals who stretched and challenged by time to invest in themselves to seek a mentor / coach. Jelena plays a perfect role assisting one transition this uninvested phase smoothly bringing in personal development, leadership, confidence and growth.

Govind Shanbogue
Executive Director (Senior Banker) – Sponsor M&A
Santander Corporate & Investment Banking
4 February 2023
Recently, I had the pleasure of working with Jelena. Jelena is a great coach who takes you step by step through a structured process that helped me gain clarity on my own strengths, differentiators, values and ambitions.
Before working with Jelena I had many thoughts on how to grow as a leader but they lacked consistency and focus. In our first conversation I got convinced that Jelena can help me. We got through a condense process of self discovery by the end of which I knew my strengths, my blind spots, my value to the organization, my goals and ambitions more clearly than ever. This clarity helps greatly in focusing on the right goals. Jelena also helped me in story telling and crisp articulation of ideas that is essential in leadership.
Jelena has both a well structured system and great empathy to help you find the answers you are looking for. She is a great listener, her questions are spot on and she can become a true mirror to see oneself clearly. I have hugely enjoyed working with Jelena.

Tolga Gemicioglu Ph.D.
Product Engagement EU – Cross Border Trade (CBT) Lead
eBay
24 February 2022
No matter how experienced, knowledgeable and intelligent we are, there are times in life and in career when the environment gets blurred. At those moments, it is crucial to have by one's side a clear and direct, deep and to the point and above all reassuring voice. These are the words I would describe my experience with Jelena as a coach.
With systematic methodologies, her broad professional experience and amazing listening skills, Jelena made me deep dive into my personality and at the same time make wide assessment of the potentials and options. It resulted in obtaining very clear direction of the road ahead and acting on it! As a bonus, along the way she introduced me to some of her contacts, which have been a very valuable source.

Mirjana Garapic Zakanyi
Executive director, Member of the Management Board
Mirabank a.d.
19 December 2022
My biggest problem before working with Jelena was confidence, I always thought the companies I wanted to work at were out of reach. I was tired of the law enforcement and financial services culture and wanted to work in a forward thinking company that is setting new ground, but thought I could never get there. Jelena helped me get my confidence, identify my own values and what I wanted in a career.
I got a lot of homework and tasks from Jelena but I knew there was an end game, so I was eager to do it, some were quite fun and got me thinking. Jelena was always on hand if I had questions, she helped me get a plan together and approach companies I wanted to work for. This paid off immensely, I am now a senior staff member at TikTok, a company I wanted to work for but never thought would happen.
If you are lacking confidence like I was, sign up with Jelena, she will get you on track and establish a path to where you want to be.

SWB
TikTok
Global Investigations – Senior Investigator
16 February 2022
I wanted to start my own business and had taken some initial steps, but I was having real trouble identifying what sort of business would suit me and how to take it forward. I was pretty sure that coaching would help me and had already interviewed Jelena for my podcast so I had a pretty good idea what she was about and thought we would be a good fit. Some of the exercises were quite fun and it was good to be able to talk through the results. I also really enjoyed the short guided meditation exercise we did.
I got much clearer on my values which has really helped me figure out what I want from my business. I hadn't done such detailed values work before and that to me provided the real breakthrough. Provided you have an understanding of what coaching is and what it can (and can't) do for you, just go for it. The combination of the accountability of having regular meetings and exercises together with the support of someone who can help you see the wood for the trees will get you to a better place much faster than if you tried to do it yourself.

Jeremy C.
Director and International Tax Lawyer
Stonehage Fleming
28 September 2021
I came across Jelena while attending the QS MBA forum. Her holistic approach to coaching on career fulfilment caught my attention. From the first contact and over the 6 months i worked with her, Jelena has been responsive, supportive and an excellent communicator. She helped me think of my career progression in a structured way that addresses all part of my personal and professional life. Jelena has also challenged my thinking on so many dimensions that helped me develop self awareness and career intelligence. Jelena, I really enjoyed working with you and am grateful for the help!

Nadia Tournier
UK Biological Licensing Coordinator
GSK
22 August 2021
I joined Jelena's coaching program in 2020 with an objective to help me find the next advancement. Not only I found and secured a new position but the very structured and tailored approach of Jelena's program brought me the right external perspective to regain that level of confidence I needed last year. What I liked the most is these numerous little things, tools, practices that one must adopt in order to introduce that mindset change to project a new image of oneself. Furthermore, I was always looking forward to each of our session as I always got something valuable out of them. I recommend Jelena's professional coaching program to anyone in search of new opportunities and seeking to reconnect with his/her true values.

Stephane Bonnassies
Global Digital Transformation Business Manager
Schlumberger
18 June 2021
Jelena co-hosted a fantastic workshop session on "Leading with confidence" during our inaugural departmental women's away day. The content was simple but thought-provoking and the session ran very smoothly, despite being in a remote setting. Jelena's presentation was really engaging, allowing all ~60 women to actively participate, both as part of one large group as well as in smaller break-out groups. The content was relevant to women of all levels of seniority, allowing us to really bond as a group of colleagues as well as providing practical tips to overcoming our 'saboteurs'. Thanks Jelena!

Lizzy Totten
Global DigitalSenior Product Manager
Amazon
2 November 2020
Jelena is an amazing coach and public speaker! I've been to a number of her workshops, where she imparts solid practical tips on career development. I've come to know her better through structured coaching over 8 months, and during this time (and beyond), she supported me through incredibly empowering and positive sessions. Her style centers on open-ended targeted questions as well as guided practical exercises. This has led to quite interesting ways of thinking, and ultimately, deeper self-awareness, alignment and synergy across all areas of life.

Delger Borjigon Enkhbayar
Data Scientist, Deep Learning
Amazon
28 October 2020
I decided to look for a career coach as I was stuck at the same level for the last 20 years and wanted progression. I realized that being an umbrella employee does not have any avenue for growth. I also went through a personal issue that left me lacking in confidence and direction.
Speaking to Jelena and attending one of her online sessions it was apparent that Jelena will be able to help with my realization of what I want
I gained a lot from the sessions with Jelena, a small snapshot:
i. Confidence building and understanding how I think
ii. Values what are core values to me and what core values and organization should have
iii. How to build networks
iv. Having a brand
v. Professional improvement on presentations
vi. How to search for the right role
vii. CV assistance
My main tangible benefits are: I am focused on my next level I understand my ability and what I can offer an organization I have a far better linkedin profile 😊 I understand my Core values which is so important when looking at the next step Interview preparation tips have recently helped me to assess appropriate roles
I would recommend if you were like me, wondering what my next steps should be, lost focus on where you want to work or lost confidence in yourself then this type of approach is invaluable. Having tools in your toolbox for the rest of your life, which will help you navigate the direction you take in your career. I personally wished I had done this 10 years ago, but better late than neither.

Darren Nicholas
Network Manager
Accenture
14 February 2022
After reading the Career fulfillment blog that Jelena wrote, I quickly realised that I needed to take control again of my career so I decided to get the video course Career Transitions Made Easy. It gave me the necessary clarity and focus with its great content and even before finishing the course, I landed two job offers! I really recommend speaking to Jelena and taking her course without hesitation!

Matt Chassagne
NetworkHead of Global Accounts Sales
Claroty
11 May 2021
I enrolled with Jelena on the Career Transitions group programme during spring of 2020, on the cusp of the UK lockdown. I needed help to decide what to do: build out my small consulting business and to begin business development in earnest or try to land a great new permanent role. Jelena and the group provided a framework for me to clarify my intentions and crystallise the right actions for my career. She and the group provided valuable support and feedback, particularly helpful when transitioning during such an uncertain time. Jelena's coaching philosophy is holistic – your values and purpose will be explored, and participants encouraged to feel it is possible that they can create a career which really does fit.
Jelena is insistent that you can make it happen! I benefitted from Jelena's energy, positivity and intuition, gained knowledge relevant to career transitions and self-knowledge during the programme. One month out of the programme I received a fantastic job offer and am now waiting to start my new role. Thanks Jelena (and group!), your help was invaluable.

Clare Thorndyke
Global Legal Counsel
E&Y
3 July 2020
Jelena is an inspiring speaker, motivating coach and a compassionate human being. Her emphatic nature combined with tons of experience in the career counselling field makes her the extraordinary companion you need to identify your strengths and truly fulfill your potential. The masterclasses Jelena offers on a regular basis provide multitude of valuable insight and give you the right base to enhance your skills or fill in gaps in knowledge that is necessary to navigate the paths of your own development.
I truly recommend Jelena's holistic approach, action-provoking methods and empowering guidance! On top of that, she's just a lovely person to have by your side, cheering for you at all times.
Thank You!

Katerina Koderova
Global Operations & Delivery Director
QS Digital & Events
19 November 2020
I have come to a crossroads trying to decide how to spend the last part of my career. I wanted to start my own business and it was not an easy decision to take after being employed all your life. Jelena's offer to help was as unexpected as it was obvious. I have known Jelena all my life and I have been following her accomplishments with great pride and now I got to see for myself the secret of her success. I had done one on one coaching before and I was delighted to discover the possibility of group coaching. It became something I looked forward to every Tuesday evening but also dreaded a little because there was quite a lot of prep work to be done. Even with all the help in the world the end results are in your hands.
I enjoyed the interaction with other members of the group and the help and support that we could bring to one another and I hope to see everyone in person once covid is behind us. Jelena has given me great tools to work with and helped me to develop my personal brand and my confidence. Her help on elevator pitch and LinkedIn is invaluable. I have felt empowered going into this new chapter of my life and my career. Jelena's Career Transitions Made Easy program is spot on for those who need a bit of extra help to bring about the change in their professional lives.

Jelka Music
Communications Director
Jean Paul Gaultier
6 November 2020
Jelena delivered two coaching sessions as part of our International Woman's Day (IWD) series of events. Both sessions were thought through with great care- designed around specific themes agreed beforehand- and delivered meaningfully. Feedback on Jelena's sessions was very positive and we were delighted to have her be part of our IWD.

Melanie Nethercott
Program Manager
AWS Educate
9 April 2020
Jelena is an excellent Career Coach with diverse experience in different types of career. I found that Jelena quickly realised my key needs during my early sessions and led the subsequent sessions to ensure that I get the maximum benefit. I highly recommend the 9 session programme. I benefitted greatly from self-discovery and from Jelena's expertise. I found her calmness and coaching skills really guided and challenged me towards a positive direction. I now have far greater clarity on priorities and goals, both in my career and life in general.
Thank You!

Chung Y Tam
Senior Manager
PWC
2 December 2019
Jelena has been a brave and inspirational coach taking on the challenge of pushing me out of my comfort zone. She has worked tirelessly with me, gave me a wealth of support and advice, relentlessly pushing my networking efforts. It has been a great journey together and now it's time to start my journey.

Antonio Prezzavento
Senior solutions architect
Airbus Defence and Space
21 July 2019
I reached out to Jelena following a session she ran at my organisation about different styles of coaching and what she offered at WhatWork; it was at a point I needed some guidance I support in developing my career further. Following our initial conversation, I decided to join her group workshop with 4 others, all of us from different backgrounds and industries. Over the past 3 months, she has been instrumental in my personal and career development. The weekly sessions allow for individual and group thoughts and insight where you are challenged to think about your values and career aspirations in more depth then you've probably ever done before! It's given me clarity on how to approach next steps in my career as a HR Professional. Thank you, Jelena!

Sukhi Dayal
People Lead
AND Digital
12 May 2020
Jelena was kind enough to offer me a chemistry session during which it quickly became apparent that the terminology she used was exactly what I needed, so I didn't have any hesitation in signing up. Throughout our time together Jelena has been supportive, encouraging and highly focused in driving me to get the best from our sessions. She always follows up with a valuable and succinct summary of what has been discussed during the session, she has a wealth of links and recommendations at her fingertips, and she has a deep understanding of how to generate a new level of self-awareness that is critical for forward progress in determining career and professional options.
I was questioning the future direction of my own 20yr career in group accounting work, and with Jelena's help I have discovered that the best way forward for me is to pursue a part time FD role that allows me to spend time on setting up my own business in an entirely new industry. It is such a relief to know the way forward, and exciting to have the confidence to pursue a path which feels right. Jelena has been instrumental in guiding me towards this clarity, and I can't recommend her highly enough.

Alexandra Harrisson, MBA, FCCA
Finance Project Manager
Bellerive Finance PLC
3 April 2019
HUGE thank you for your time last Friday, your talk was incrediblywell received by everyone here at AND and there has been a buzzfrom it ever since. From my calculations you had an audience of 75 people – one of our biggest attended Community of Practice sessions ever!

Josie Bailey
Leadership Development Lead
AND Digital
27 November 2019
Hunting for my first job following my PhD felt like a much more daunting and unstructured task prior to Jelena's excellent coaching. I was focused on what jobs I could fit my skills to rather than what type of role would suit me. Jelena helped me to clarify what was most important to me in a career and to explore which companies did and did not share my core values. Finding positions that matched my values was key to allowing me to apply for jobs with confidence and enthusiasm. Moreover, her interview preparation taught me how to demonstrate my competencies and passion effectively. With Jelena's help I secured the first job I interviewed for! A big part of this success was Jelena's support in finding a role that matched me so well.

Will Carpenter, PhD
Analyst
Frontier Economics
16 January 2019
I sought the advice of Jelena, in May of this year. After spending several years following entrepreneurial ventures I was unsure of how to return to a more corporate career. Jelena was fantastic. She was able to help me identify the things that I enjoyed, valued and excelled at. Jelena challenged preconceptions I held and helped me work through them. The end result was a focussed, pragmatic and positive strategy for career advancement – a strategy that has already been successful. I will continue to work with Jelena on career progression and would recommend her without hesitation.

Alex Hunte
Senior Lead Digital Experience
Tottenham Hotspur Football Club
11 October 2018